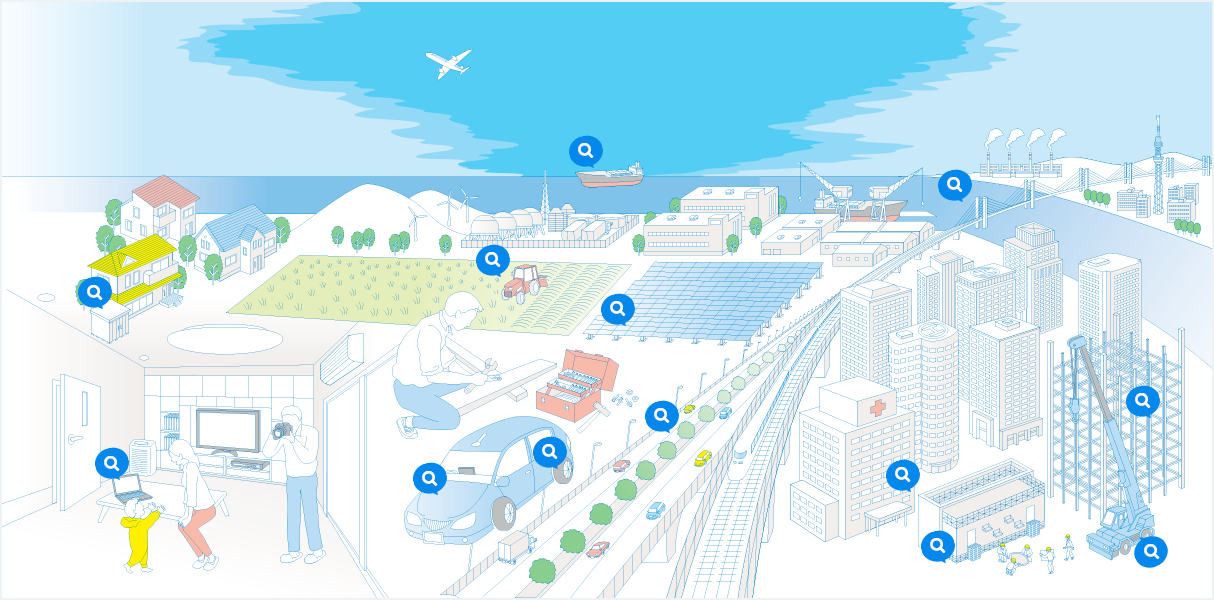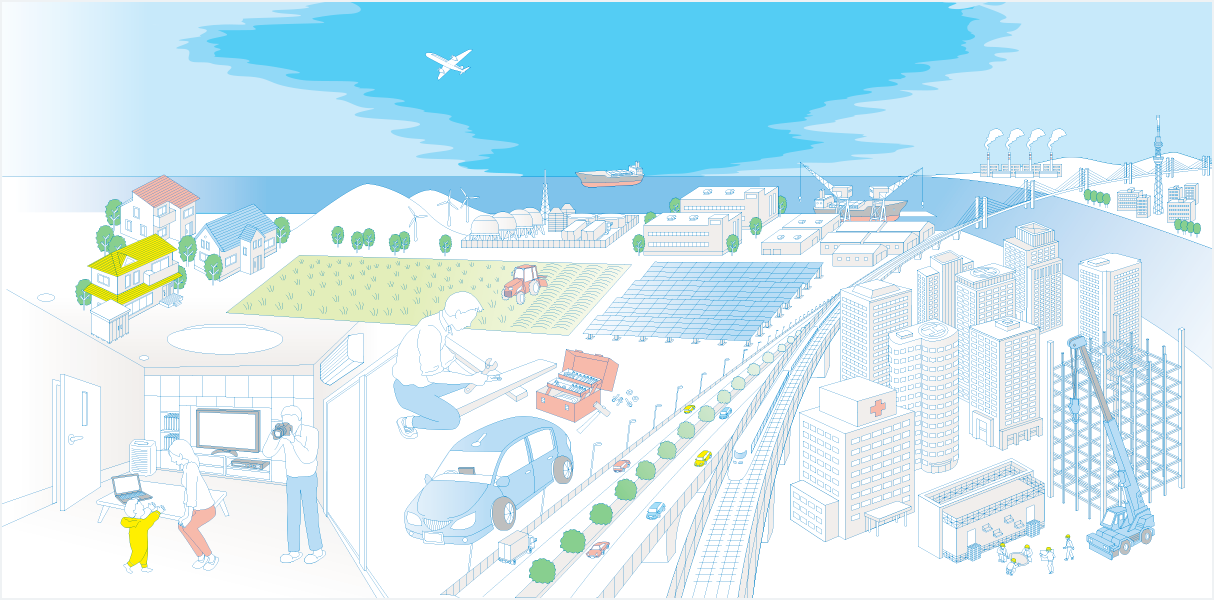 Exterior materials(Building Materials Division)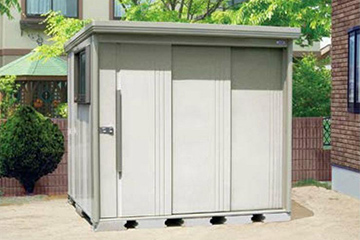 Lines up various products; foundation, finishing, exterior work, shed, gate, and fence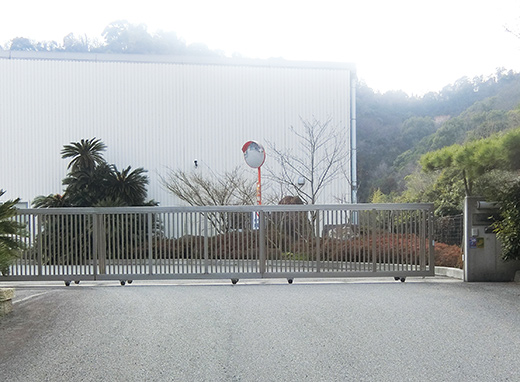 Home electronics and IT products(Precision Parts Division)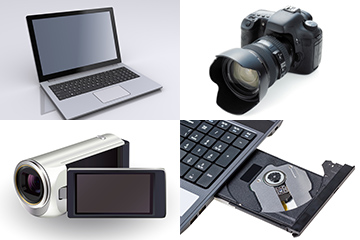 Responds to IT-related products / home electronics giving consideration to accuracy, quality, delivery, cost, and environment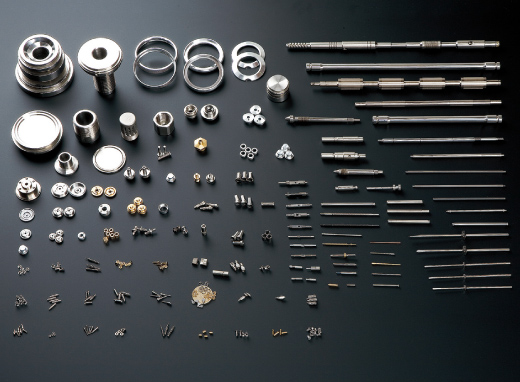 Shipbuilding(Fastener Division)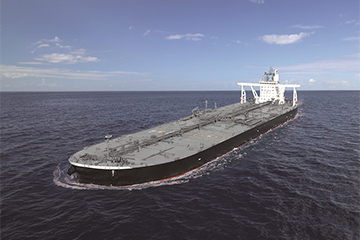 Provides various parts related to shipbuilding such as fastener component, which is the core of shipbuilding technology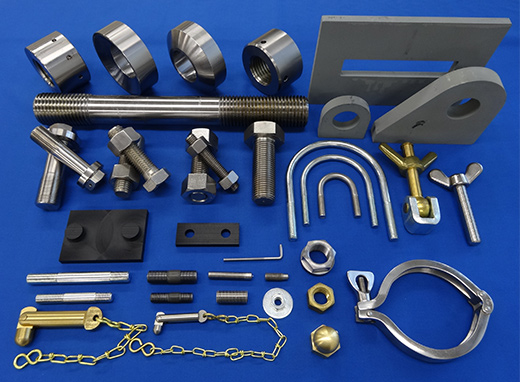 Farm machines and implements(Fastener Division)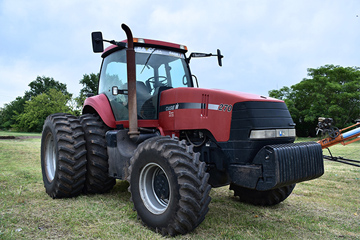 Procures fastener components and functional parts for various fields from domestic and overseas suppliers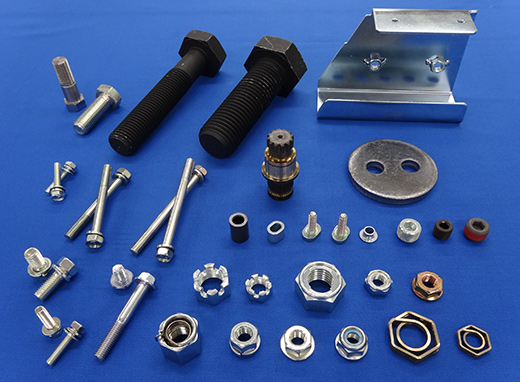 Mega solar power generation(Fastener Division)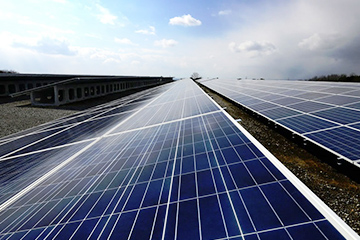 Products that enable installation, construction, and maintenance for various fields such as mega solar power generation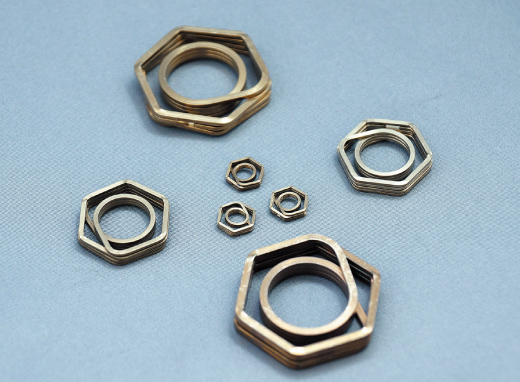 Road work(Fastener Division)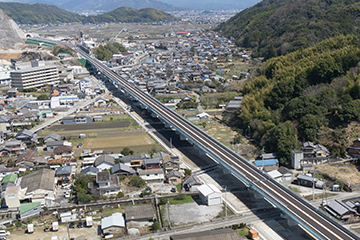 Provides products used at various points such as fastener component, civil engineering materials, loose stoppers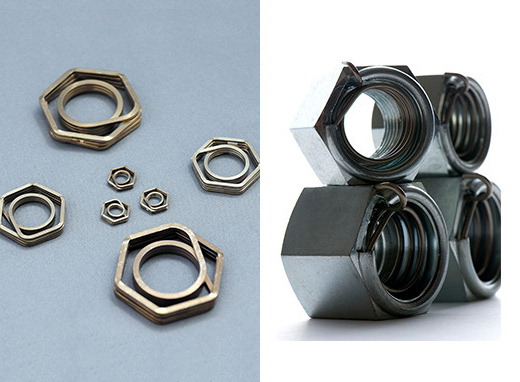 Vehicles(Fastener Division)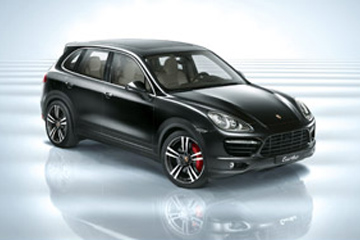 Turns functional parts configuring a vehicle into a commercial reality utilizing various technologies to provide them under quality control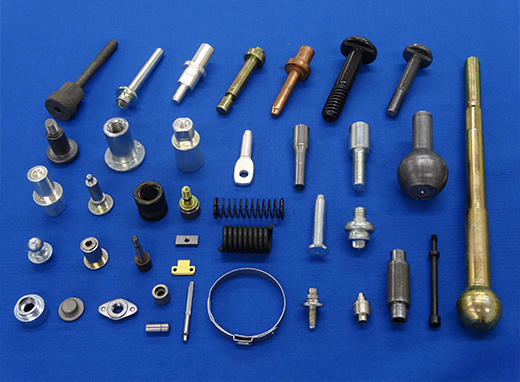 On-vehicle parts(Precision Parts Division)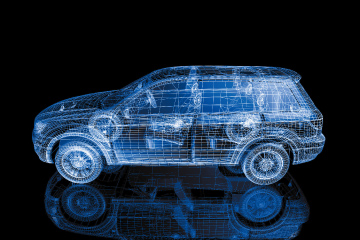 For on-vehicle parts, the customer's requirements are reflected to products, production process, and quality assurance system to aim at zero defect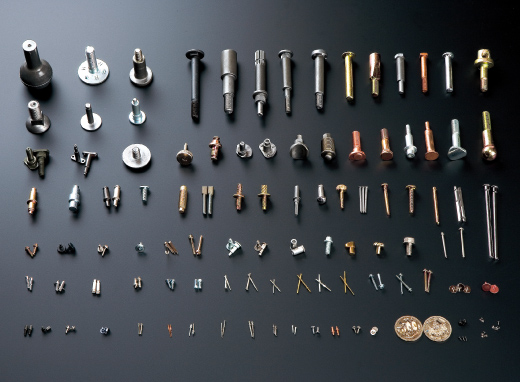 Bridge construction work(Building Materials Division)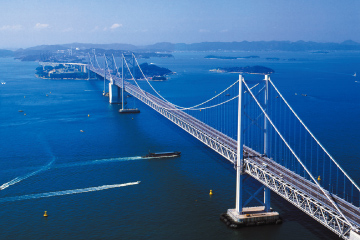 For a long and large iron bridge, fastener components such as high tension bolts and anchor bolts are used. For a PC bridge, various hardware is used.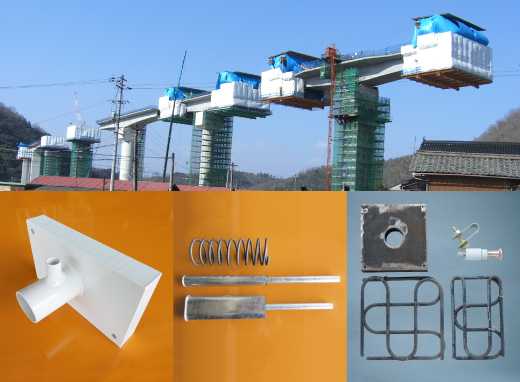 Iron and steel(Building Materials Division)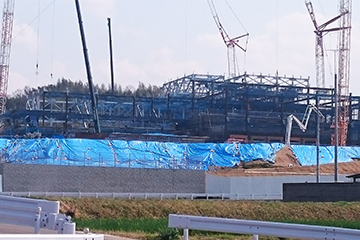 Implements the construction of materials used for large-scale construction work, especially steel frame- work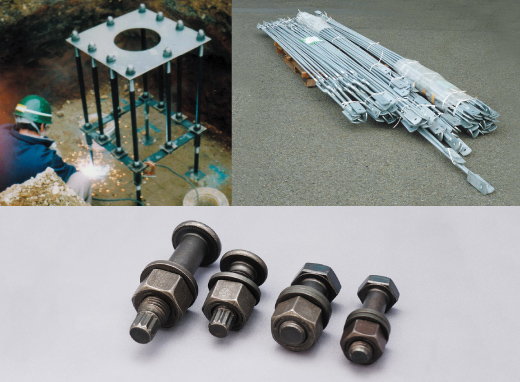 Medical equipment(Precision Parts Division)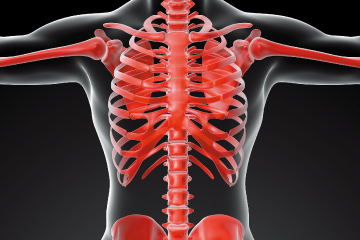 Puts effort into manufacturing giving consideration to development phase to mass production for medical treatment / healthcare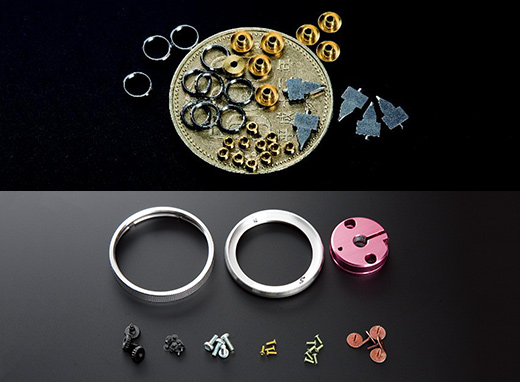 Crane(Fastener Division)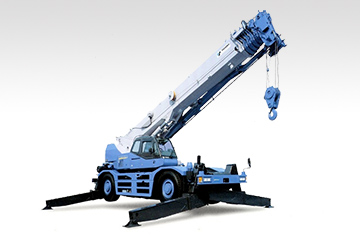 Procures fastener components and functional parts for various fields such as construction machinery / general industrial machinery from domestic and overseas suppliers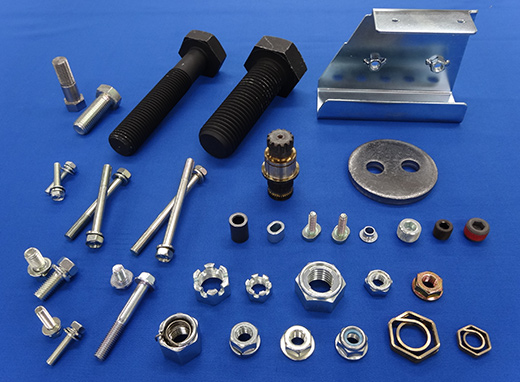 Large-scale construction work(Building Materials Division)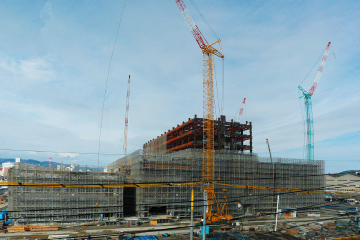 Our company's sales representatives play an active role in wide range of business such as infrastructure improvement and large-scale construction work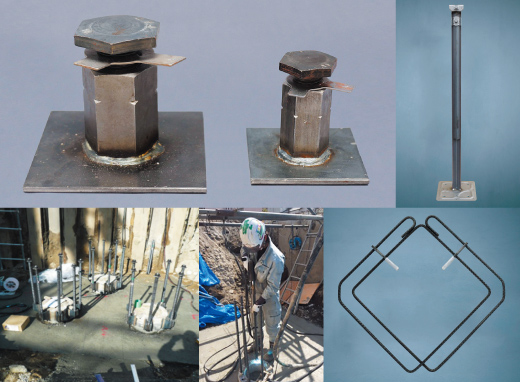 Information
2019/10/24

Announcement on Group Companies
Please be informed that Sanko Co., Ltd. recently acquired all the shares of Miura Seibyosho Y.K., and included it in the Sanko Group.

2019/08/01

Notice on Company Split
Sanko Co., Ltd. and Seto Co., Ltd. conducted an absorption-type split on August 1, 2019, with the aim of further improving their business efficiency and development. At that time, we split the rivet and machine tool production and sales operations of Seto Co., Ltd. and transferred them to Sanko Co., Ltd. as the wholly owning parent company.

2017/04/28

It was renewed website.
Hot products
LOCK ONE

Socket dedicated to LOCK ONE

Hyper load spring

Hyper load nut

BUMAX

BUMAX Option

Power digital torque

Motion tight

Levelman